CAPITAL CAMPAIGNS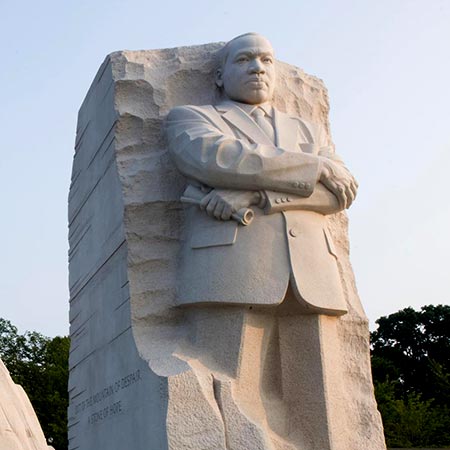 MARTIN LUTHER KING MEMORIAL
RAISED $110 MILLION FOR CAPITAL CAMPAIGN
Berger Hirschberg Strategies worked to raise over $110 million over six years from foundations and corporations, as well as hosted fundraising dinners with entertainment. The average amount raised at each event was $350,000.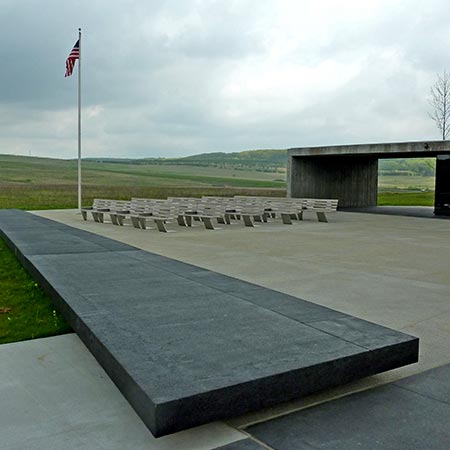 FLIGHT 93 MEMORIAL
PART OF A TEAM THAT RAISED $75 MILLION
Berger Hirschberg Strategies helped develop the strategic plan, built the development systems, and worked with the families and National Park Foundation to put together a marketing effort to raise $75 million for the memorial.